I experimented to make a cheesy sauce with that :

(fat-free) soy milk (or other non-dairy alternative), nutritional yeast, cornstarch or potato starch, lemon juice, garlic, onion powder, mustard, paprika, turmeric, pepper, miso, tahini… Add oil, Veganaise, Earth Balance butter or margarine if you want fats.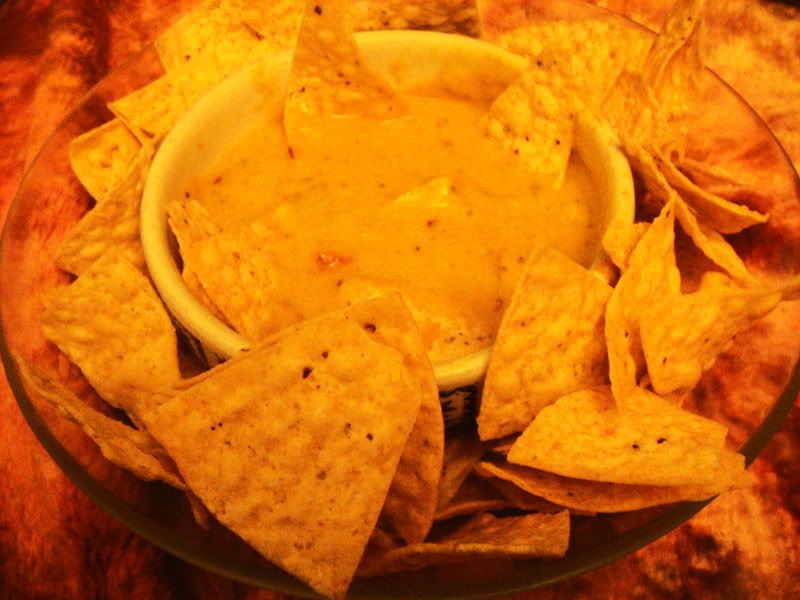 Nachos Cheese sauce
0. ½ c nutritional yeast
0. 3 T flour
0. 4 t corn starch or arrowroot powder
0. ½ t salt
0. 1 c water
0. 1 T olive oil
2 t Dijon mustard

Heat while stirring.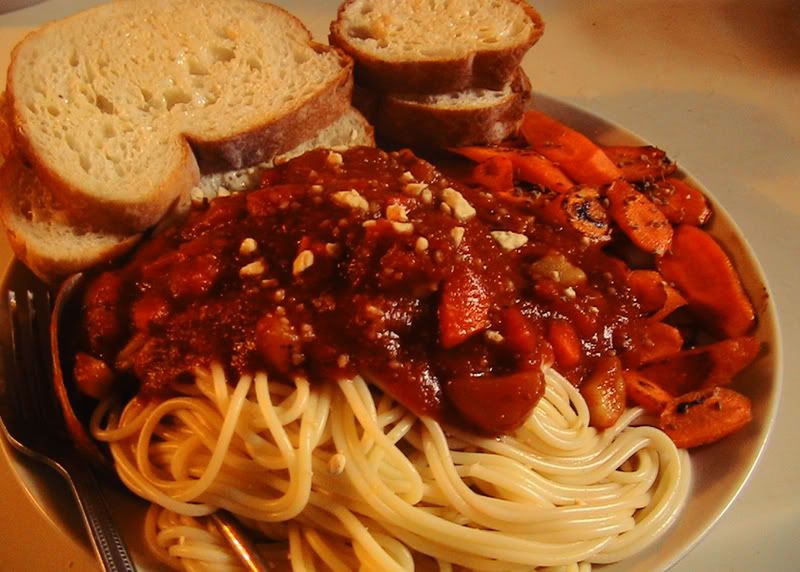 Tahini Rich Spaghetti

This is so good. Just add a spoon or more of tahini to your spaghetti sauce, or sunflower seeds butter if you don't have sesame. I like to add some curry spices too, chopped onions and yeast extract.


Why not adding some MEATBALLS on top of that:

different ingredients for vegan meatballs : bread crumbs, 1 Tbsp. olive oil
1/2 small onion, diced
1 green bell pepper, diced
1-2 cloves garlic, chopped
2 lbs, Yves Ground-Beef style
3 Tbsp. ketchup
3 Tbsp. spicy mustard
3-6 Tbsp. Texas Pete brand hot sauce 
1/4 cup wheat germ
1/4 cup vegan parmesan cheese
Salt and pepper, to taste