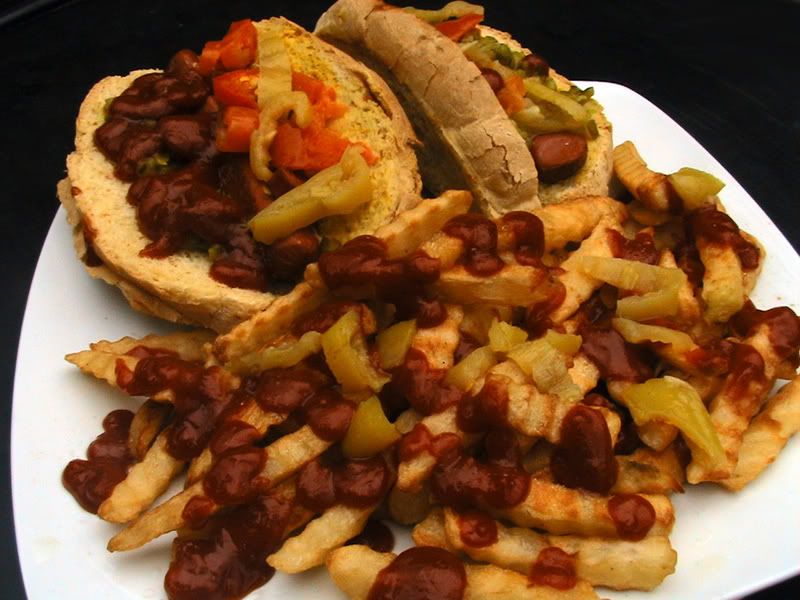 First, it's simple, buy hot-dog buns (vegans are more artisanal buns in health food stores, not commercial buns).
Then buy tofudogs or veggiedogs. Choose, sometimes they're tiny sausage, or there's huge weiners.
But one you can do also is instead of weiners, you can put sloppy joe, like simili-ground beef.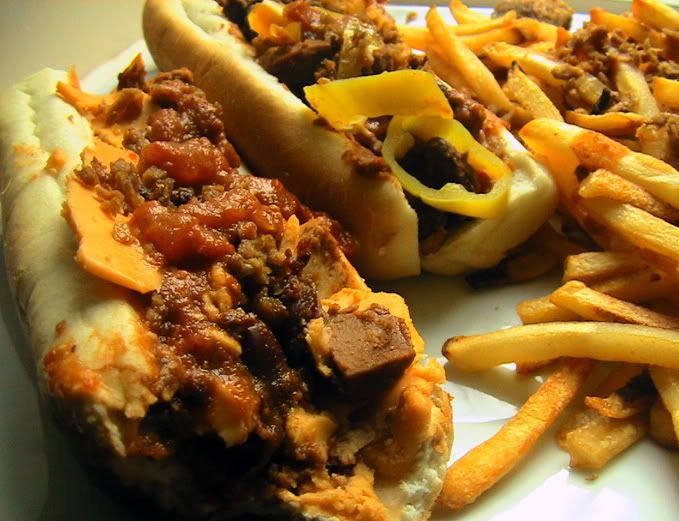 Then, be creative. Add:
-Dijon style mustard, yellow prepared mustard, relish, ketchup, Veganaise or Soyanaise...
-Hot banana pepper rings, onions, cabbage, grated carrots...
-simili-bacon bites, sliced veggie-sausage...