Here's a video I like... Well I like all videos from Radiohead...
I consider myself : an artist, who likes sports... I need to express myself, in all ways... I like to train my body and mind, and improve myself, through everyday of my life, to be better today than yesterday, and more perfect tomorrow... to be an artist of life; hapiness is my goal, but my path too. I want to create, to discover and understand myself and what surrounds me, the places, the people...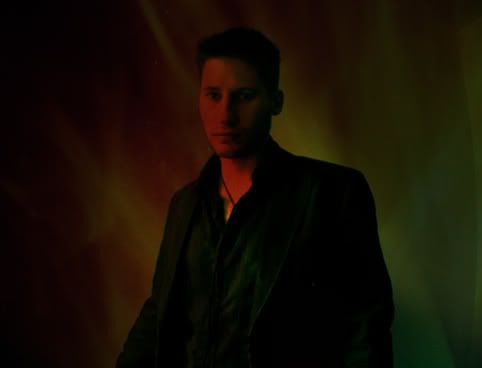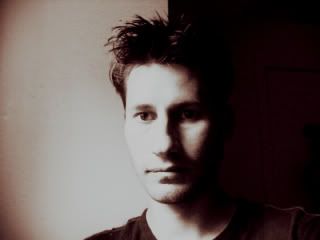 And this is where I live right now...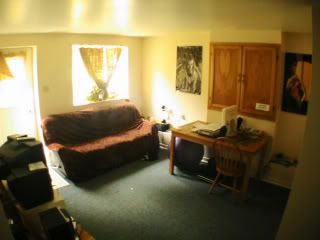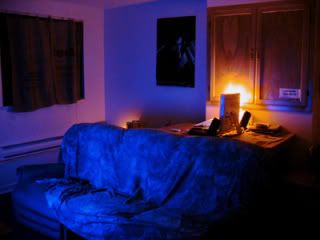 I spent a quiet summer, rainy, pretty much alone all the time except when working or seing my family. And now that I know this special someone who's lovely and who lives in Finland, I keep thinking about her and maybe I should move to Finland... :D     Belle Hanna :)
Some images of places close by...